Craft Room Makeover!
I have slowly been redoing rooms in our home and the last one left on our main floor was my art room. Anyone who has an art/craft room knows just how much stuff is stored in all the tiny nooks and crannies! And...to make matters worse, my walls in this room were red. Don't get me wrong, I have always loved the deep color of these walls but if I am being honest, I never-ever thought I'd have to be the one to repaint this room...I thought some other home owner would have to deal with it :) So, to say I
knew it was going to be a big old mess would be an understatement!
Here is some of the before:
Since I was painting the room, I had to move EVERYTHING out. I moved most of the large furniture pieces to our garage and all the paper (oh, all of the paper!) and embellishments, and everything else went to the kitchen/dining room.
Of course, the room was left with a bunch of holes in the walls from my previous slat wall and shelving so we spent days fixing those! I have also been painting my old golden oak moldings to white with each room makeover so I did that here too.
It looks really funky when you are putting it on (like you don't know how to paint funky) but the paint sticks so well to it. I typically do 2 coats of the primer and then 2 coats of paint. For this room, I did two coats of this primer on the walls too because I knew that red was going to be hard to cover! You can see in the photo below the funky of the primer...this was after 2 coats.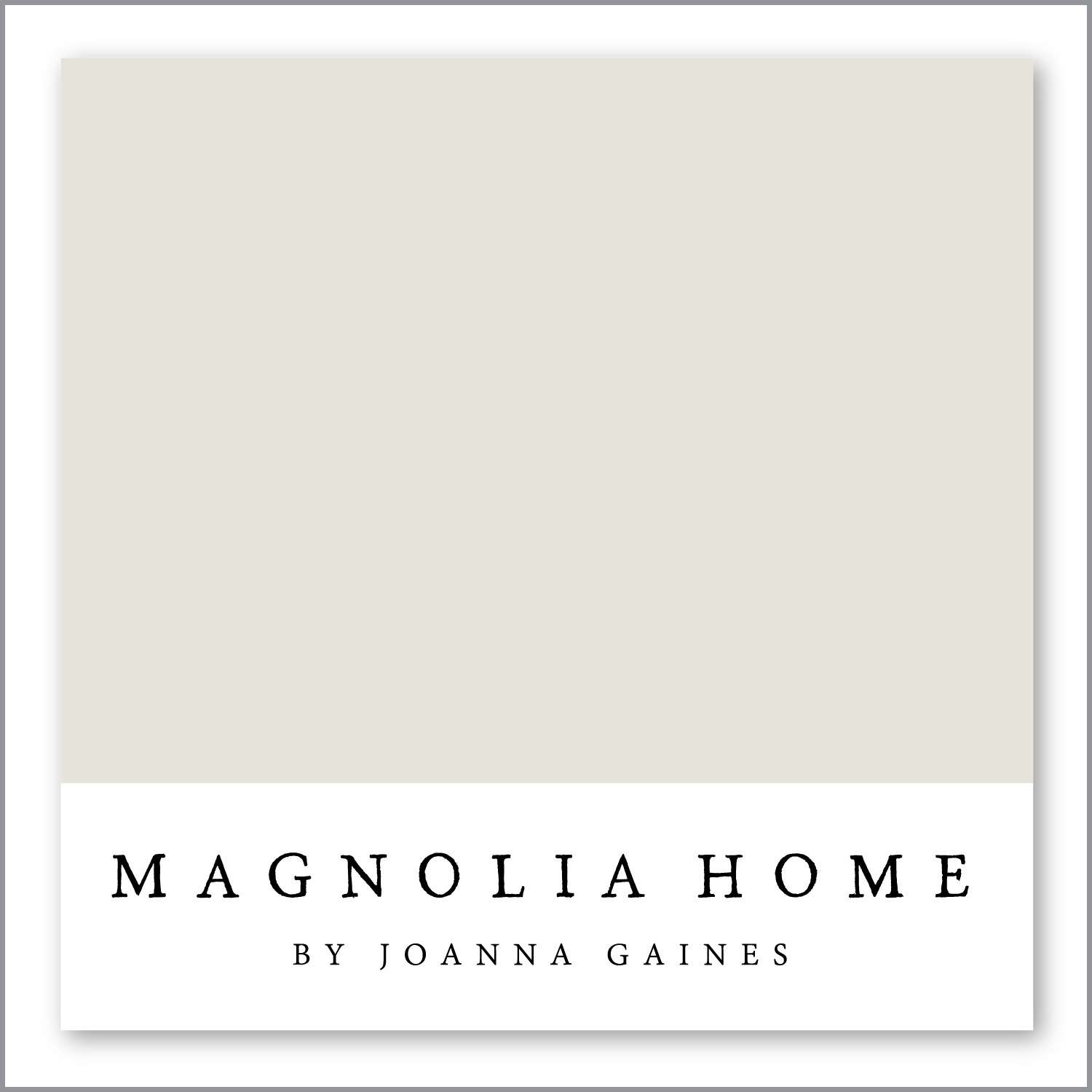 I wanted to keep the furniture light but needed as much storage space as I could get without making the room feel cluttered. This room is the first thing you see when you open my front door, it's right off the main entryway hall so I wanted everything to feel bigger and brighter.
I removed my old blinds and hung
curtains
instead
For my desk, I used Kallax Shelf and a Linnmon Table Top 59"x29.5" (IKEA).
I found the tutorial from Landee
here
!
I was able to put my printer/scanner in one of the cubbies, I have all my specialty papers (vellum, sticker blanks, tattoo paper, marker paper, etc) as well as my 8-1/2"x11" cardstock in a fabric bins, my paper trimmers, scoreboards, UPS backup system, extra adhesive refills, + more in all those storage holes! It really fits a lot of stuff. I used the
IKEA Drona boxes
they sell these in 13x13x15 as well as 9-3/4"x9-3/4"13-3/4" and I am using both.
My stools are one of my most favorite additions! I love that I can fit two here so that I can have my daughter (or others) sit and work with me. These are also from
IKEA's Lidkullen.
They are $99/ea and they m
ove you when seated. This sit/stand support helps you to sit actively. A smart mechanism keeps your body in constant motion, strengthens muscles and the spine – and gives you a naturally healthy posture. I like to sway and rock so these are perfect for me! You can also use them as a sit/stand support so you can lean on them. They have adjustable height too. Anyway, as you can tell I am still swooning over them!
To the left of my desk, I have
Alex
. Alex stores SO very much. My computer paper, all my extra cords, my cleaning schedules, it's really my go to hiding spot for most everything. To the right of my desk is my slat wall spinner. I purchased this years ago from one of my local craft stores that went out of business. I love this piece and wish someone made them so every crafter could buy one. On the sides you see, I store more adhesives (I may have a small problem), my Twinery twine and my Martha Stewart yarn which I use like twine. The other two sides have tools, colored pencils, watercolor pencils, inks, Cricut and Silhouette mats, and all my rhinestones I like that I have it all within my reach with just a spin!
My Silhouette Cameo sits on my old
iMac stand
. It is made to have a keyboard stored under it and has usb ports. I keep my
MacBook
under there now to keep everything in its own space.
In my Kallax I store punches, ATG guns, hot glue gun, lots and lots of envelopes of all sizes, t-shirt blanks. I have this one on wheels so I can pull it out away from the wall when I am heat pressing. In my Nordli, I store my
Spellbinders Grand Callibur
machine, plates, and dies, all my ribbon spools, my wall board alphabets, all my 6x6 paper pads, masks and hand sanitizers for the family, and my power tools - like my
cordless impact driver
(I have a thing for power tools) :)
The last wall in my art room is my paper storage!
This is made up of a couple Kallax units. I have a
2x4
on the bottom with a
4x4
on the top. They are bracketed together on the back AND secured to the wall!
I have my extra machines on the top and use a RV step stool (that folds up and stores beside my Nordli) to get them down. The top row has 4 13x15x13 drona boxes that store my 2-heat transfer vinyl, 1-regular vinyl, and 1-scrapbook bags/totes. Then the next two rows are my 12x12 cardstocks with the bright box being my Photo Booth. I took my
Foldio box lights
out and put them in an empty cube. I actually cut one of the box sides off and nailed it to the back of the Kallax so I could have a backing and the magnet pieces to hold my photo canvas pieces for pictures. You can see it better in additional photo shown. My fourth row is all drawer inserts. I have all my Photo Booth props and backgrounds, my DSLR camera/flashes/memory cards/lenses in a couple, my
Canon 4x6 Selphy printer (& paper/inks)
, HTML books, label makers, some of my Cricut Cartridges, and so on stored in these drawers. Then the last two rows are my 12x12 paper pads, patterned cardstocks, themed cardstocks (Christmas, Valentines, Easter, etc), and dot/stripe cardstocks.
Close-up of my Photo Booth